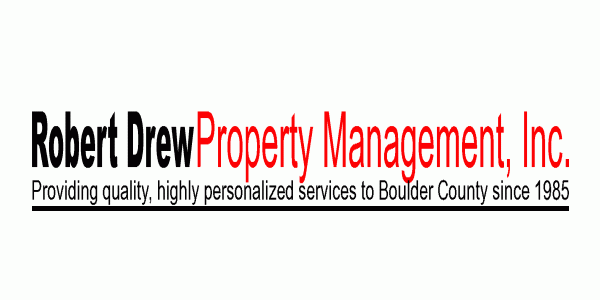 303-485-9818

FAX: 303-485-7655
Orchard Park HOA 2022 Assessments
For 2022, the assessment for each home in the Orchard Park HOA is $500 for the year.
​
Homeowners have the option of making a lump sum payment of $500 due in January or making two payments of $250 due in January and July.
​
There are currently no plans for a special assessment.