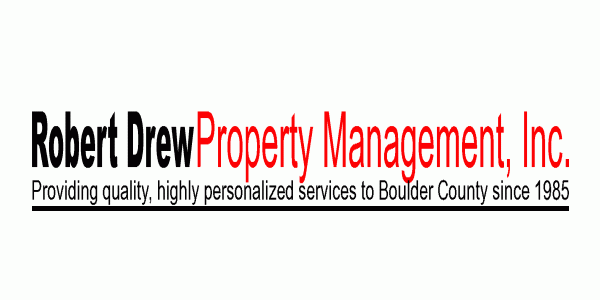 Arapahoe Ridge 2021 Assessments
For 2021, the assessment for each home in the Arapahoe Ridge Adult Housing Association is $222 per month.
​
In addition to the monthly dues, residents pay $43 per month for Comcast Cable TV service. Please note: Cable is not optional.
​
There are currently no plans for a special assessment.